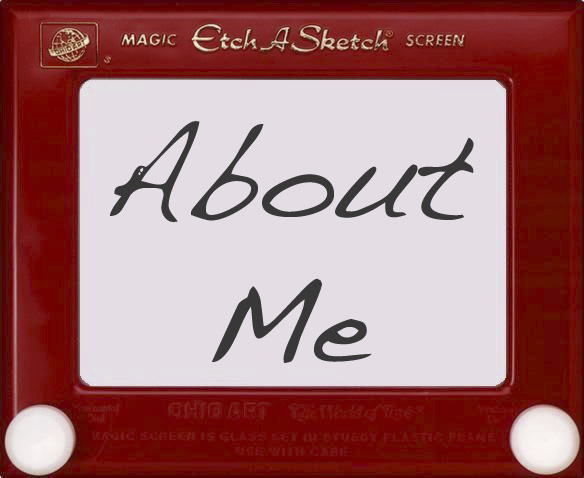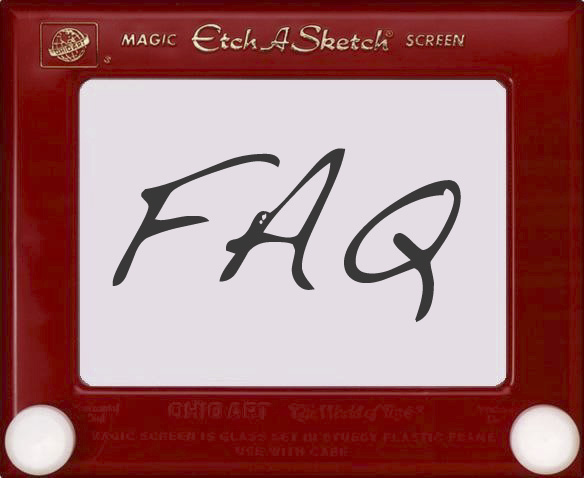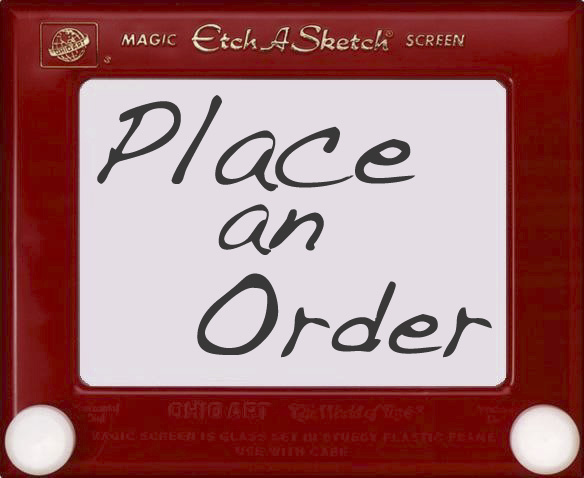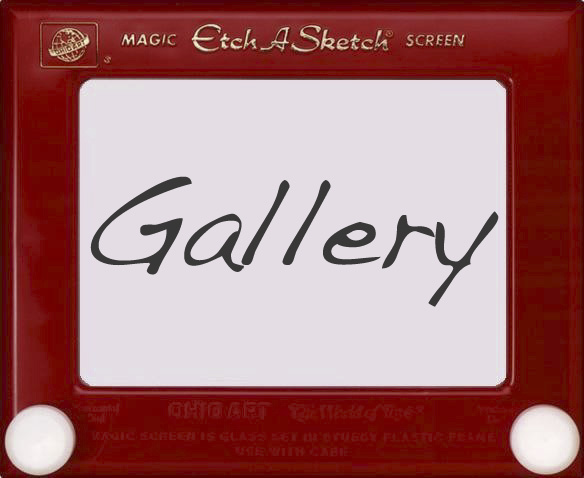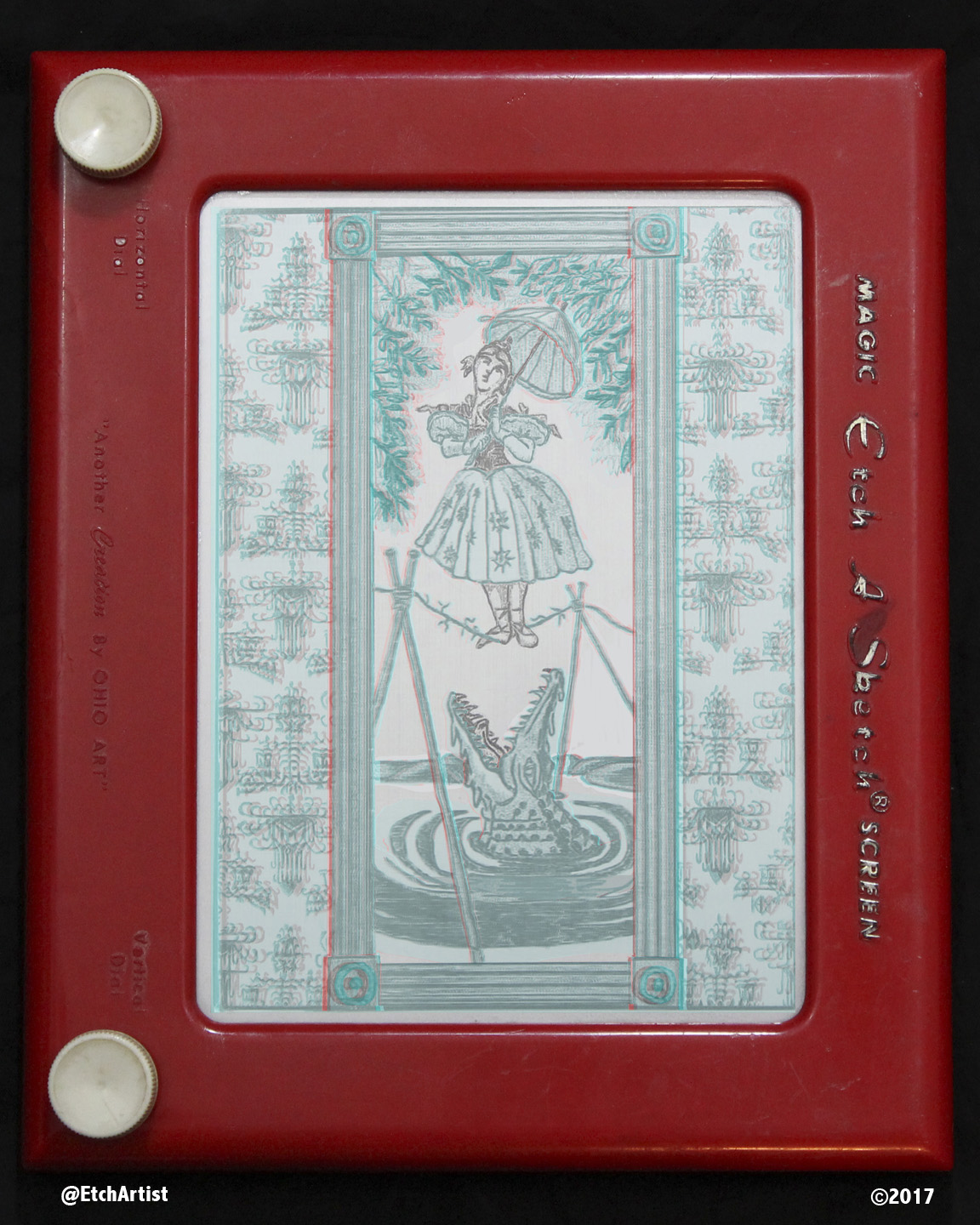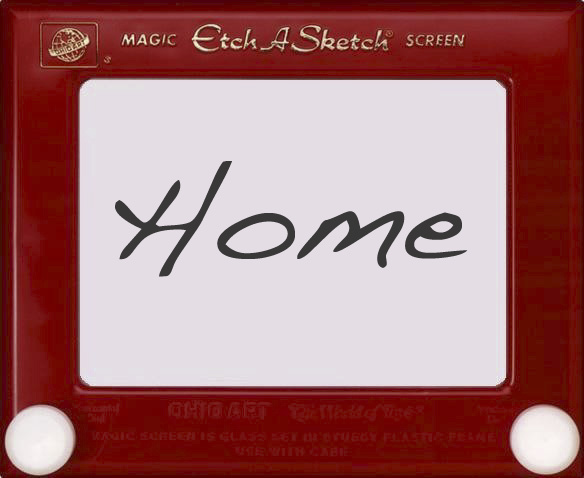 It was an expirement that went incredibly right!
The drawing itself has no tricks outside of the two knobs that I used to draw it. The 3D effect, however, was an expirament that worked out perfectly!
Each order is high quality, signed, numbered and comes with two 3D glasses!
You can see other 3D images available below. Is there a drawing you would like to see in 3D? Let me know via email at Kevin@etchartist.com or message me through my Facebook Page.